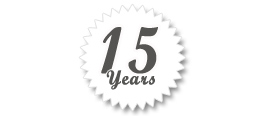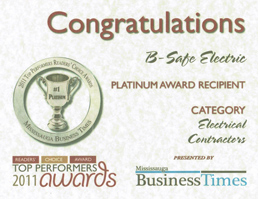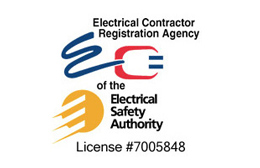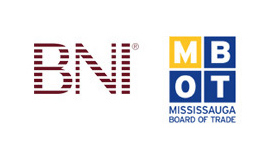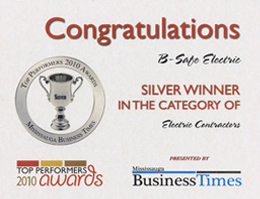 Office Renovation Electrical Work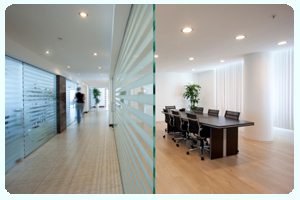 Office renovations can make your workplace a more welcoming place that is more conducive to business. It is crucial for the electrical work to be done properly as commercial properties must strictly follow the electrical code. B-Safe Electric can make sure your installation is done properly and safely throughout.
Make sure your office is put in the right hands, give us a call today at 905 87B-SAFE (905 872-7233) and tell us about your office renovation and we'll give you 10% off your first invoice.
B-Safe can help your renovation with any specialty restaurant electrical needs such as:
Retrofitting light fixtures
Infrared scans
Setting up work spaces
Installing a power generator
Setting up your server room
Installing special equipment

And more...
Make sure your office renovation is completed safely and efficiently. You'll always be a V.I.P. for us! B-Safe Electric is committed to the principles of "Value, Integrity, Performance" – our foundation for treating every customer like a V.I.P.
We work with restaurants all across the Greater Toronto Area and surrounding area including Toronto west, Mississauga, Etobicoke, Milton, Brampton, Oakville, Vaughan, Malton and North York.

Call us today at 905-872-7233 and receive 10% off your first invoice.