FRAUD ALERT!!
Please be advised that B-Safe Electric is presently having unaffiliated people attempting to purchase goods with Credit Cards!!
We have had 4 wholesalers who have fallen victim to this fraud.
If the sale request does not follow our usual buying procedure with your company, please call our Accounting Department to validate the credit card.
FRAUD ALERT!!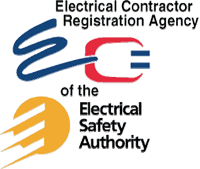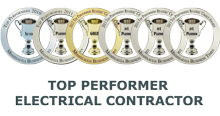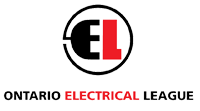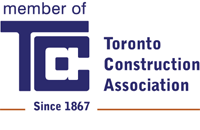 Our Services
B-Safe Electric offers a widest range of electrical services. We provide commercial, industrial and institutional electrical services. Our work and your satisfaction is 100% guaranteed!
WE SERVICE Mississauga, North York, Downtown Toronto, Etobicoke, Woodbridge, York Region, Vaughan, Richmond Hill, Markham, Scarborough
Your Electrical Contractor in THE GTA
B-Safe is a high quality electrical contractor company that specializes in commercial, industrial and residential electric services. B-Safe has the resources and equipment to complete any task. Whether it's a small job or a large project, we will deliver the electric services you require. With over 15 years of experience in the business and hundreds of satisfied and happy clients we continue to make it our goal to please every customer and not only meet but exceed their expectations.